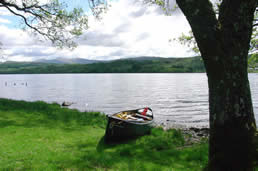 From the early days of North American pioneers the canoe has been used to explore the unknown reaches of remote waterways.
With Northern Xposure you can discover many of Scotland's wild places (without bears) using the open canoe to explore new and exiting areas.
For some it is the thrills and excitement of roaring water, for others the tranquillity of a glassy loch. Scotland has it all, just waiting to be discovered.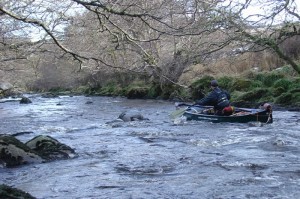 From one day introduction to multi-day expeditions and courses for advanced paddlers we offer a wide range of options to suit the individual.
For those who are looking for a new experience or for those who want to learn and develop traditional skills in the open canoe we offer a wide range of courses to suit all levels.
See our schedule of activities to pre-book